PHOTO-SPECIAL 27
Here are some pictures of the Euro Cargo Rail locos which are temporary parked at Rotterdam Botlek after arriving by Jumboship from Canada. They are awaiting movement to NedTrain Tilburg for final assembling.
On April 11th 2009, they were moved by Veolia 7110 from the mainyard to the subyard where there is more space left.

All images are taken by Jaap Smith.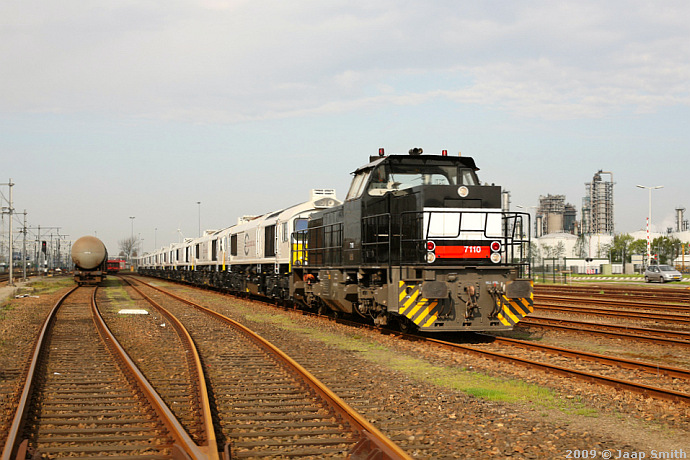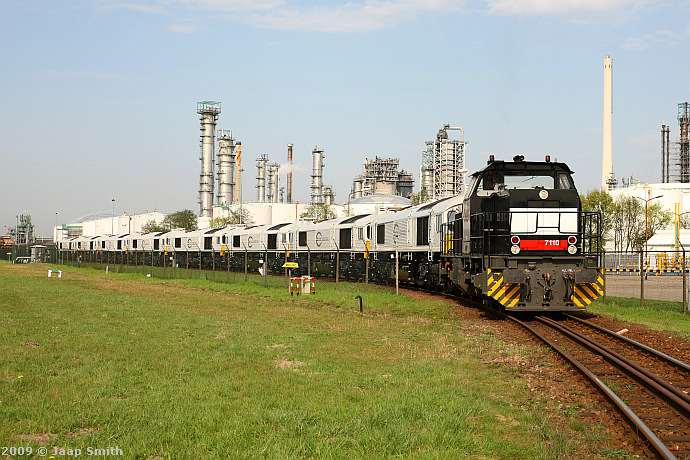 ---